Discover Our People
Experience life at CSL through the stories of our people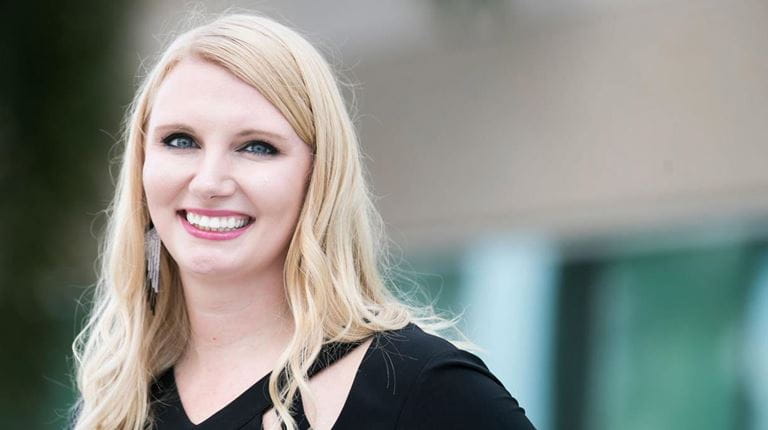 Ashley Fearnall
Center Operations, CSL Plasma
"CSL taught me the skills I needed to manage my time effectively when I went from part time to full time."
Hanno Waldhauser
Hanno finds his work in Commercial Operations very rewarding and motivating.
Beverly Fair
Beverly loves doing new things and finds those opportunities at CSL Behring.
Seshu Pinnamaneni
Seshu keeps "putting his hand up" to learn more about the business.
Angelika Jung
A 20-year employee, Angelika has grown with the company in the Quality team.
Kashaun Muhammad
Through several promotions, Kashaun discovered that at CSL Behring, hard work + dedication = success.
Pam Cerovich
Pam enjoyed the support of her manager as she gained responsibility with the Finance group. She now provides the same to her own team.
These are exciting times at CSL. We're always looking to add more great minds to our team.