We Care for You at CSL
Learn about how we care at CSL
We encourage you to make your well-being a priority. It's important and so are you.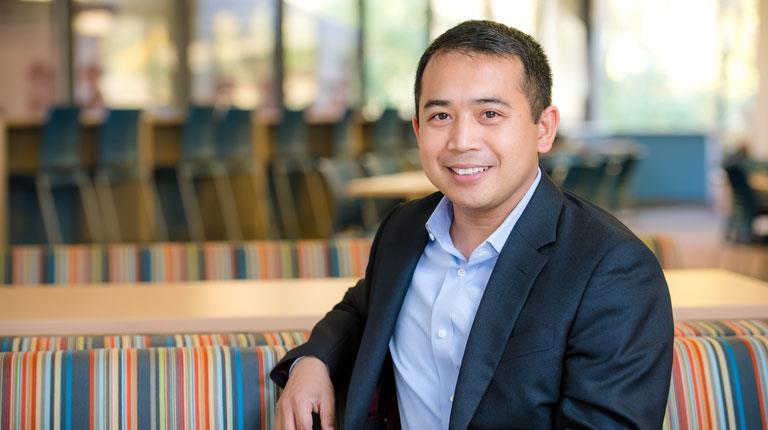 Global Employee Share Plan
We offer employees an opportunity to share in the ownership, growth and future success of CSL.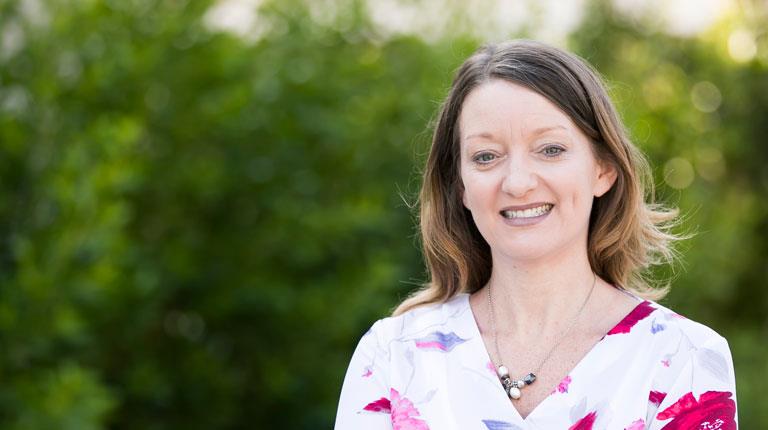 Flexible Work
We are committed to providing a workplace that is respectful of people's professional and personal lives.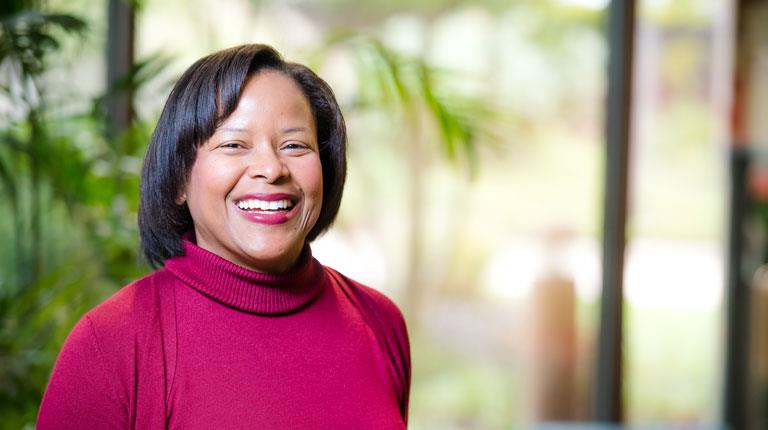 Career & Development
We provide the support our employees need to build the Promising FUTURES they wish to have at CSL.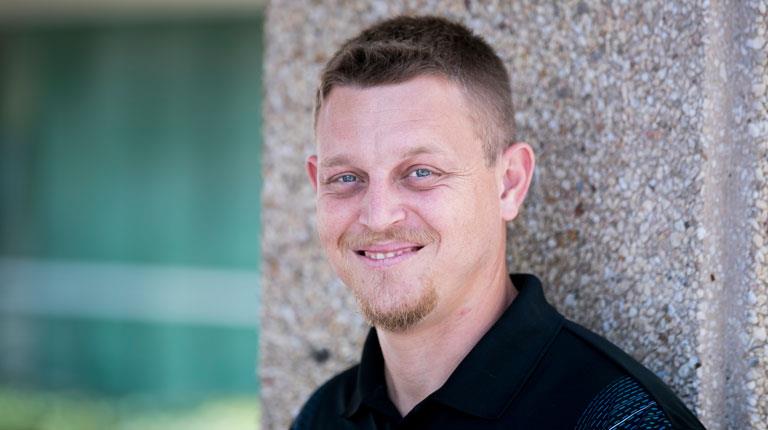 Study Assistance
We help our employees enhance their capabilities and achieve their career aspirations through study assistance aligned with the strategic direction of CSL.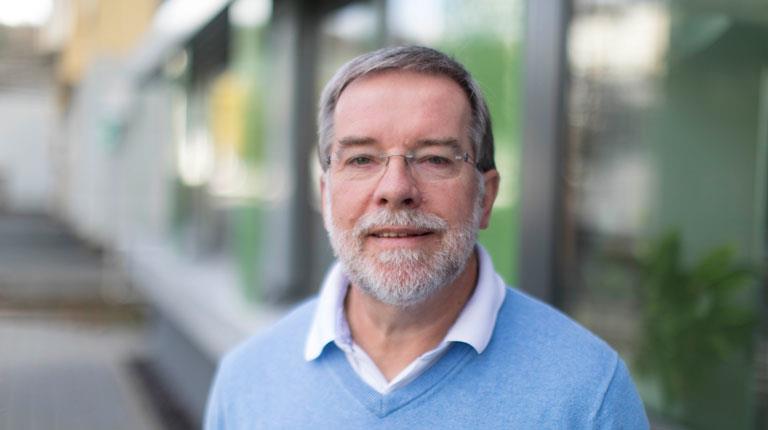 Global Mobility Program
We understand that in order to develop a global perspective, you sometimes need to spread your wings. International assignments help employees gain invaluable experience.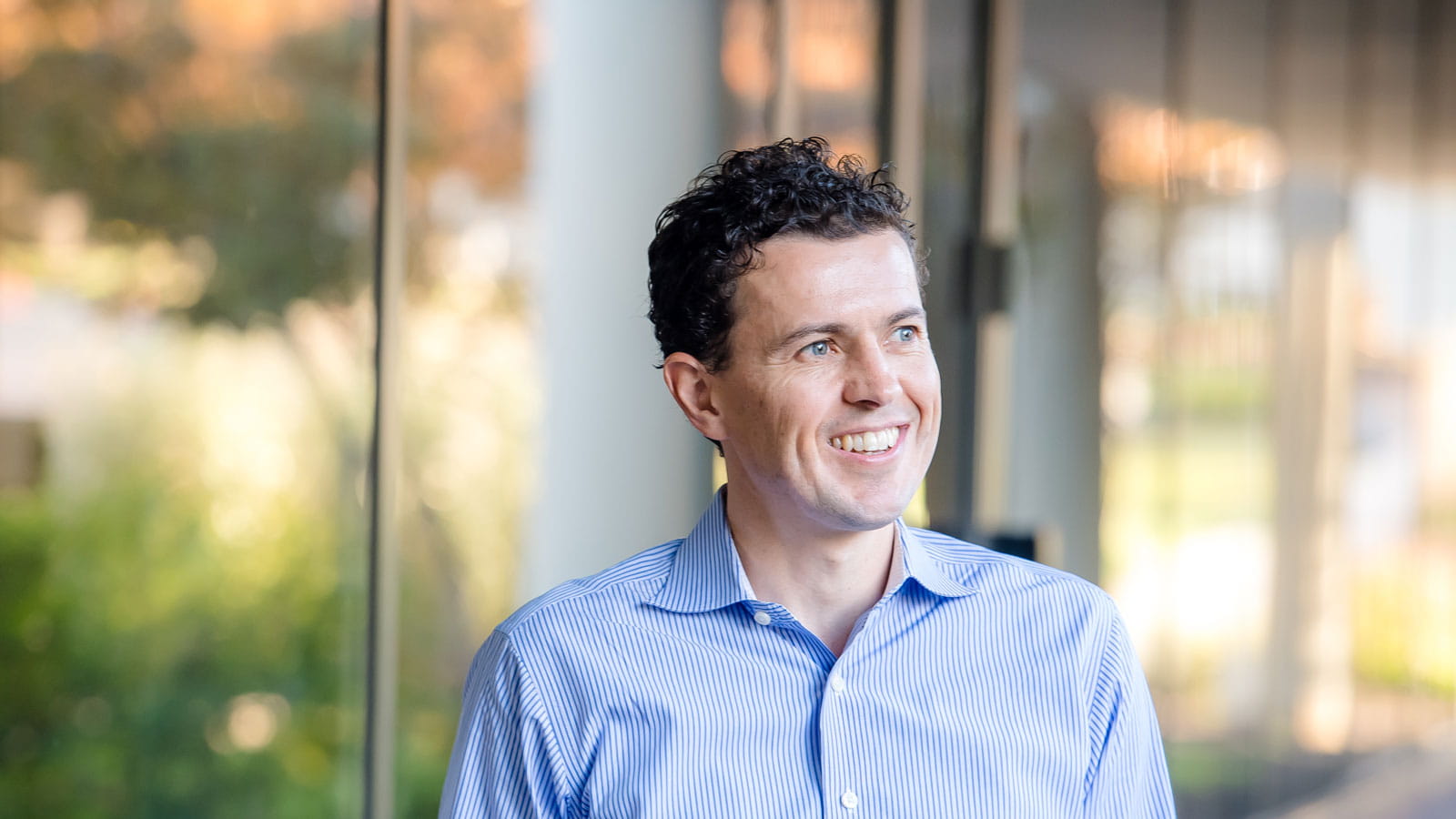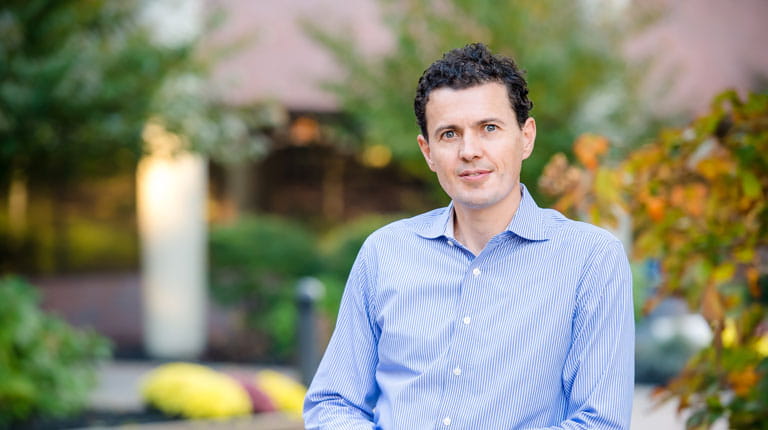 One-Year International Assignment, Eight Years Later
 Paul Jens, Senior Director, Strategic Analytics & Pricing
An assignment brought Paul from Australia to the United States where he received a warm welcome from his CSL colleagues.
These are exciting times at CSL. We're always looking to add more great minds to our team.