Clinical Studies at CSL Behring
Developing breakthrough medicines
CSL Behring's mission is to discover, develop and deliver innovative therapies that improve our patients' quality of life. Our scientists and researchers are recognized for their contributions to developing breakthrough medicines that have the potential to help millions of patients worldwide. We are grateful to the patients, volunteers and researchers who participate in clinical trials to help us better understand diseases and improve the future of public health.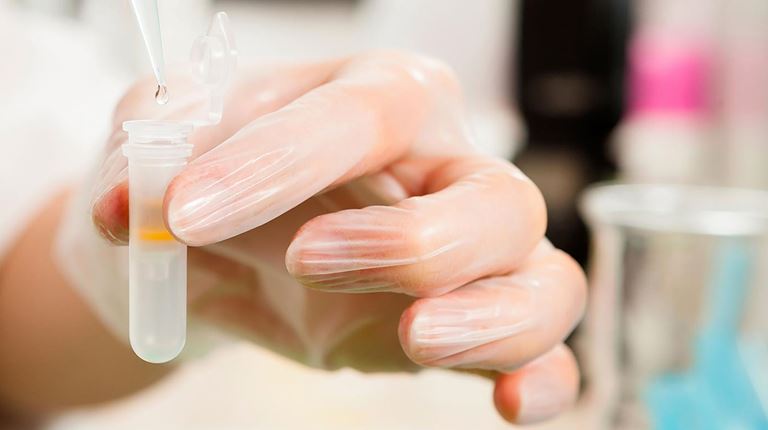 What are Clinical Trials?
Clinical trials are research studies that are done to find out if medical treatments can improve people's health.
Learn More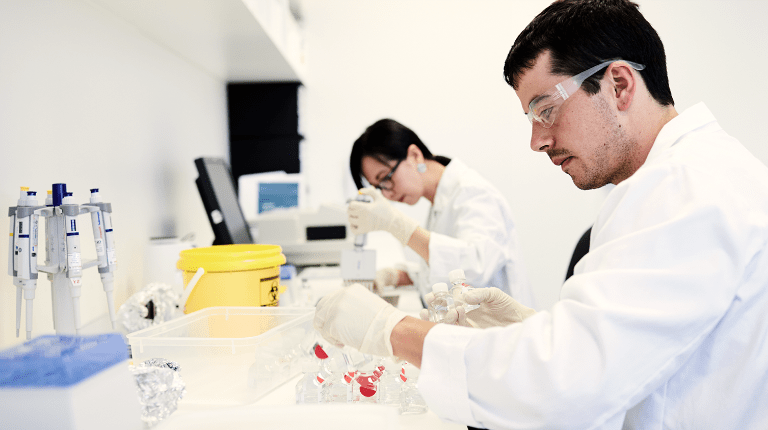 Research Practices
Clinical trials are carefully supervised, monitored, and documented. The applicable regulatory authority must grant approval to conduct testing in humans, and clinical trials are overseen by an independent review or ethics committee.
Learn More