Careers
We offer Promising FUTURES.
Find yours here.
Whether you are becoming an expert in your niche, moving across, or upward in the organization, we believe our people can enjoy Promising FUTURES where they fulfill their individual career aspirations and are inspired by our purpose-driven company and values-based culture.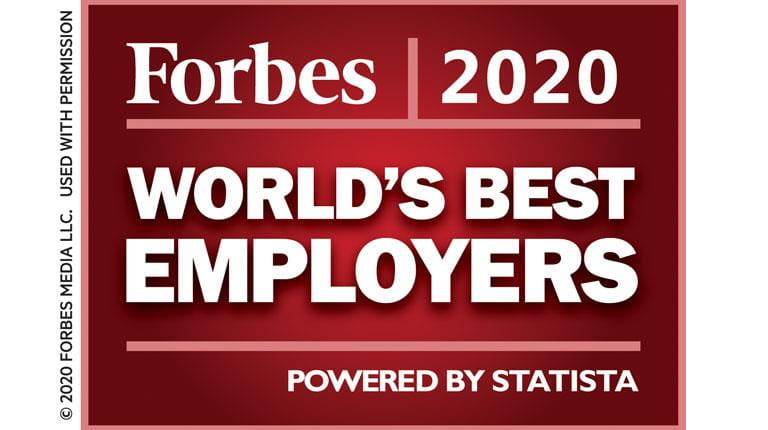 Forbes Magazine Names CSL as One of the World's Best Employers
Forbes magazine has named CSL Limited (parent company of CSL Behring) to its World's Best Employers 2020 list. It is the fourth year in a row that the company has been recognized by Forbes.
Read News Release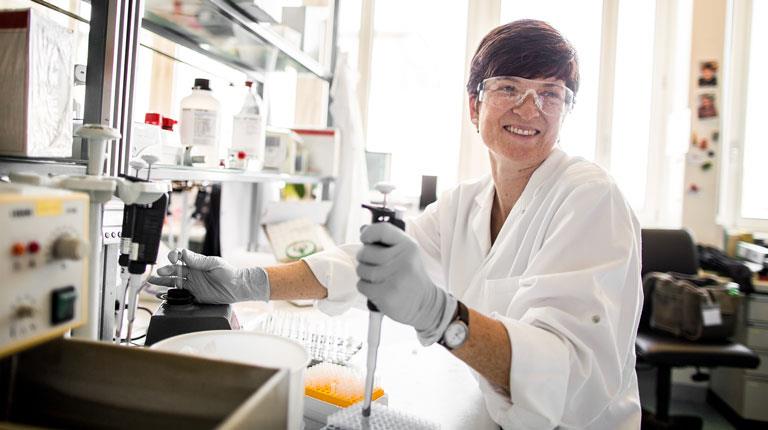 See Yourself at CSL Behring
Help us deliver on our promise to save lives and protect the health of people around the world as a member of our collaborative, dynamic, results-oriented team.
Learn More
Get to Know Us Better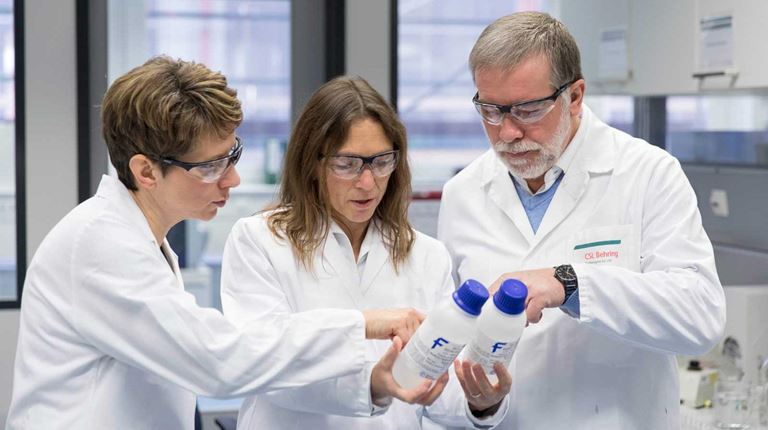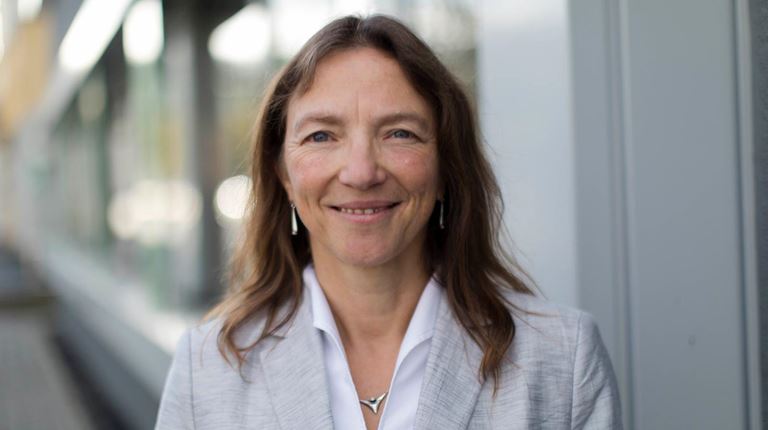 Angelika Jung
Senior Manager, ASQ Group Leader External Materials & Sampling (Marburg, Germany)
Angelika has been with CSL Behring for nearly 20 years and in that time has grown from having no direct reports to leading a large team in our Quality group.
These are exciting times at CSL. We're always looking to add more great minds to our team.