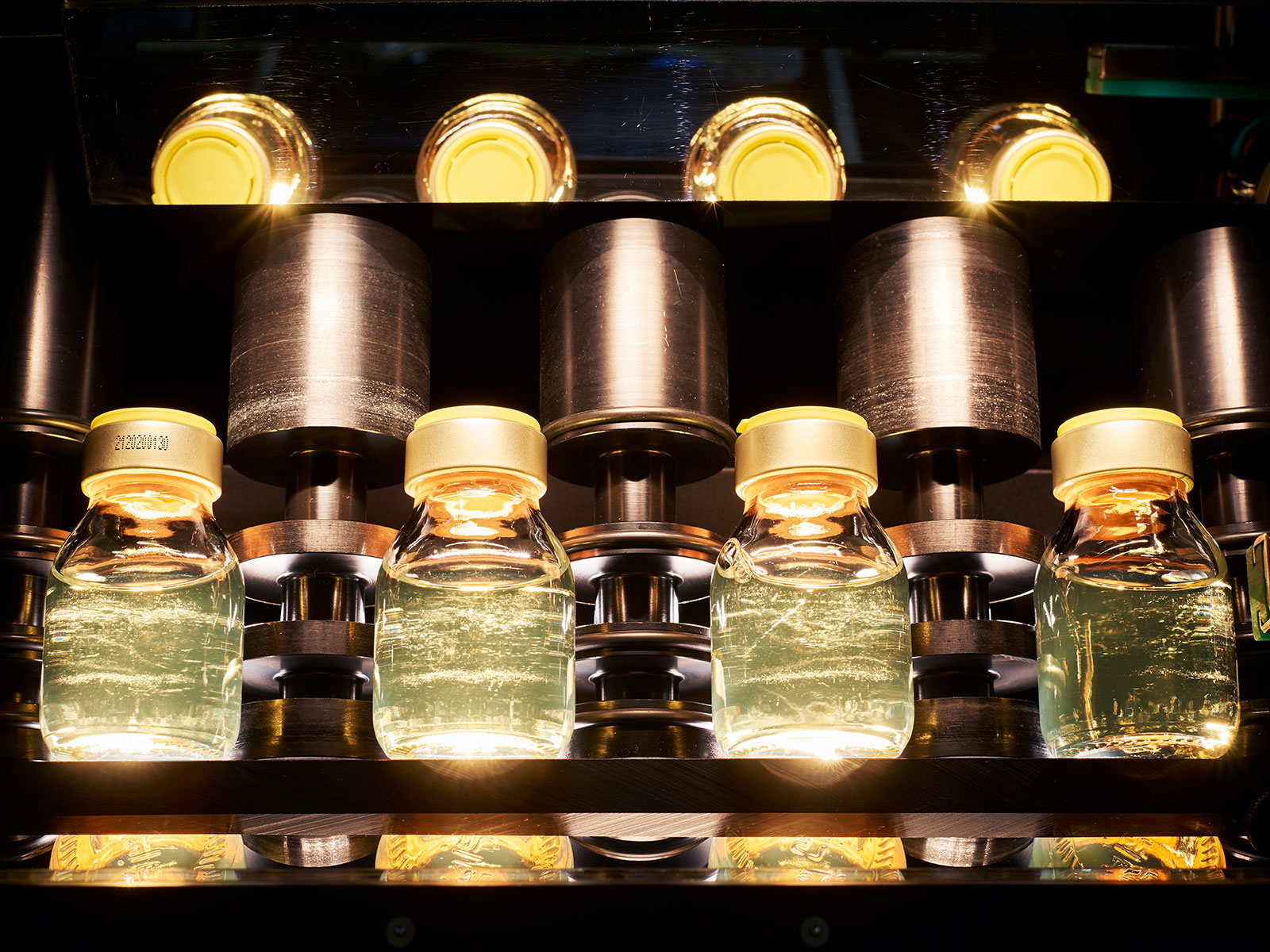 Contact Us
Give us a call
Thank you for your interest in CSL Behring. We care about your questions and concerns. You can find the best way to contact us from the list below.
Address and contacts
Head Office
CSL Behring Canada
55 Metcalfe
Suite 1460
Ottawa, Ontario K1P 6L5

Phone: 613-232-3111
Toll free: 866-773-7721
Fax: 613-232-5031
CanadaContactUs@cslbehring.com
For Customer Service Inquiries
Call 613-232-2386
Adverse Drug Reactions (ADRs)
We routinely monitor the safety of our medications. If you want to report an adverse reaction with any of our products, contact us at:
1-613-783-1892 (24-hour number)
AdverseReporting@cslbehring.com
If you experience a side effect (adverse drug reaction) after the use of one of our products, you can report it to your doctor or pharmacist, or to the responsible healthcare authority.