Driven by Our Promise
It began with a promise. CSL Behring's parent company, CSL, was formed more than 100 years ago to save lives using the latest technologies. In the century since, CSL Behring has grown into a global biotechnology leader, driven by that same promise to save and improve lives. We offer the broadest range of quality plasma-derived and recombinant therapies in our industry. Our ability to innovate and deliver life-saving medicines for patients with rare disease and other unmet medical needs around the world has earned us a reputation for always putting patients first. We are CSL Behring and we are driven by our promise.
View our Fact Sheet.
For further information on our parent company and investing with us, visit CSL.com.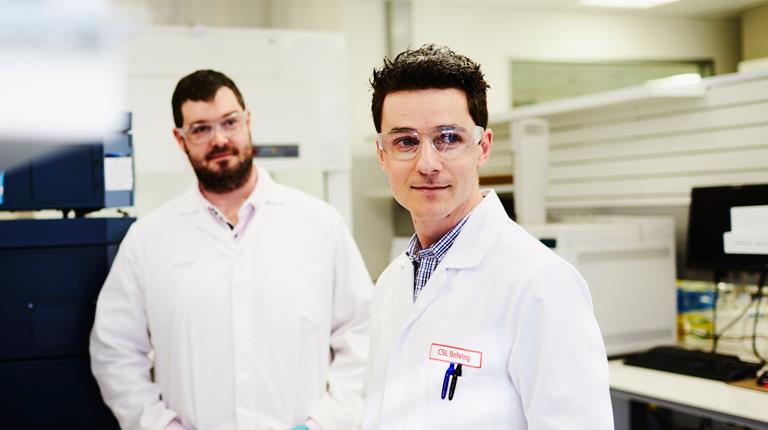 Focus on Rare & Serious Diseases
We are a biotechnology company, involved for more than a century with research and development related to severe and rare diseases, giving our support to patients with severe diseases.
Learn More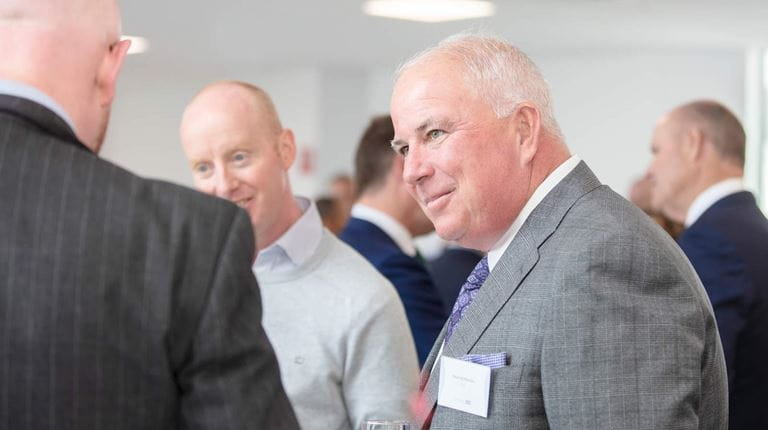 Global Leadership Group
The Global Leadership Group's unwavering commitment to patients enables us to deliver on our obligations to all stakeholders.
Learn More