Product List
Here you can find an overview of all the products that we offer in Canada.
Canadian regulations limit what information we are permitted to provide about our products via the Internet. Please consult a qualified health professional for more detailed information.
The Product Monograph (Product Information) and/or the Product Packaging currently available in the Canadian market might differ from the latest approved Product Monograph (Product Information) and/or Product Packaging. The latest approved versions will be made available to the Canadian market in due time.
If you have any questions or comments please contact us at CSL Behring Canada at 1-866-773-7721.
The trademarks marked ® are registered by CSL Limited or its affiliates or subsidiaries in one or more jurisdictions, unless indicated otherwise.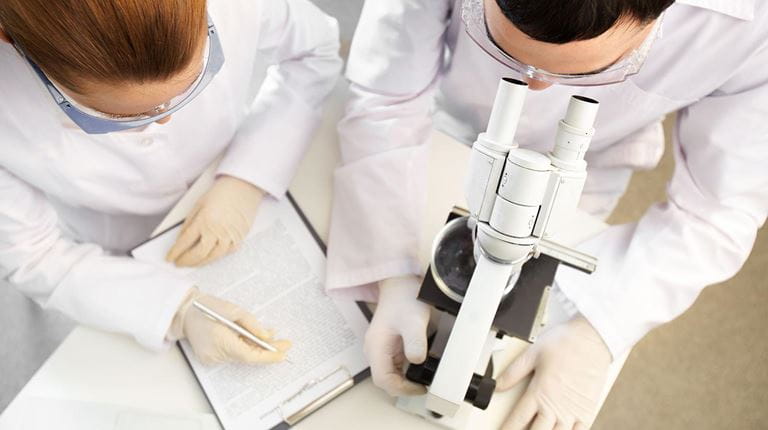 Report an adverse drug reaction
If you have encountered any side effect(s) from a CSL Behring product, we encourage you to talk to your doctor, pharmacist, or nurse.

CSL Behring also collects information about adverse drug reactions in order to monitor product safety and investigate, evaluate and report adverse drug reactions to appropriate regulatory bodies.
Learn More