Leading the Way on Rare & Serious Diseases
We are a global biotechnology leader focused on serving patients' needs. Our scientists use the latest technologies to develop and deliver therapies that are used to treat rare and serious conditions, including immunodeficiency and autoimmune diseases, hereditary and acquired bleeding disorders, chronic inflammatory demyelinating polyneuropathy, hereditary angioedema, effects of enzyme deficiency on the lungs, as well as transplantation and critical care.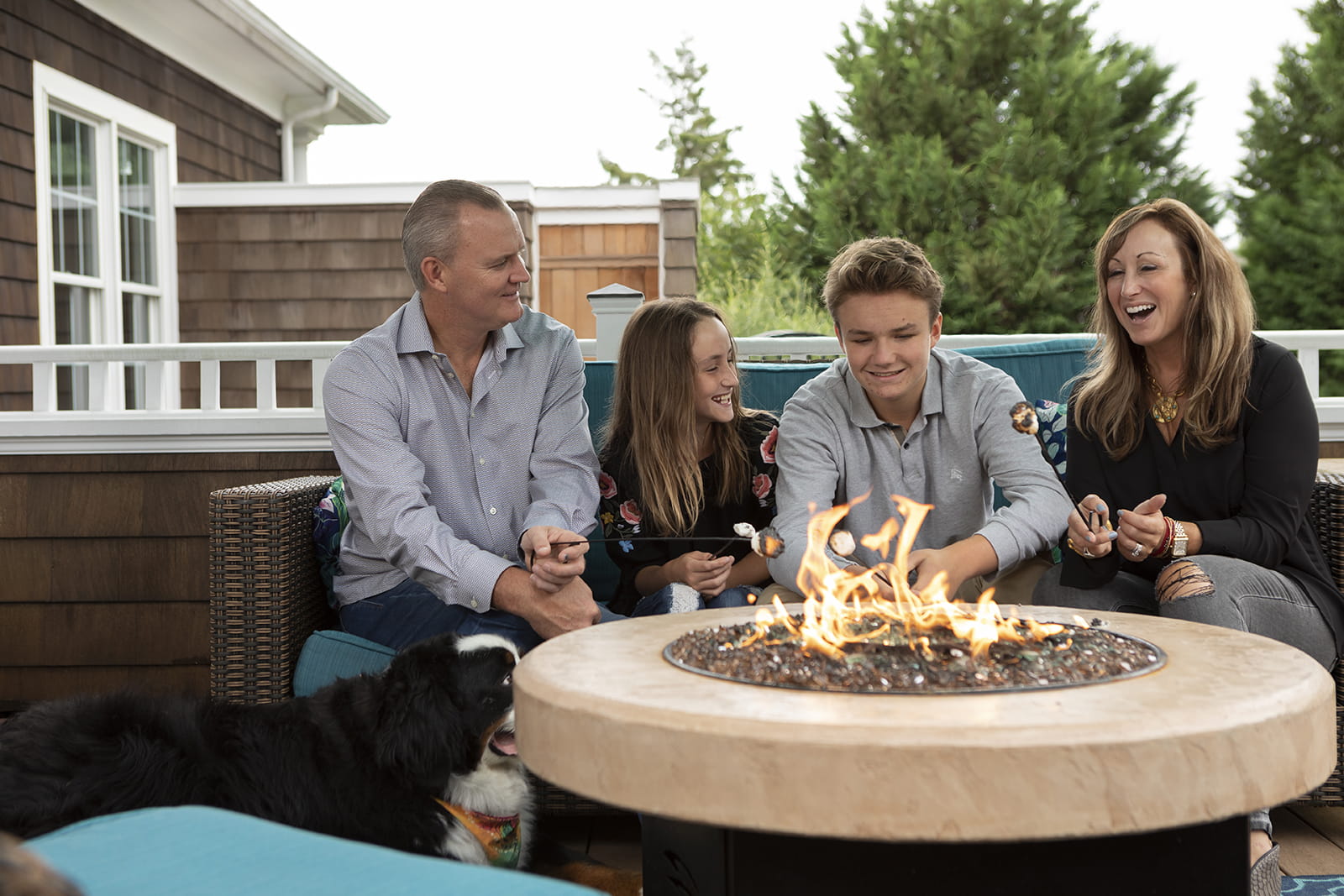 We are here to help. Your condition may be rare, but you are not alone.

We work with patient groups, plasma donors, researchers, physicians, nurses, pharmacists and home healthcare companies to promote quality care, improve patient access to care, expand educational outreach efforts, and affect public healthcare policy. We know and understand our patients better than just about anyone and are proud to offer the broadest range of quality products in the industry, but we never stop innovating. We continue to introduce new innovations that address unmet medical needs or enhance current treatments. We are first and foremost focused on fulfilling our patients' needs.
Partnering With Patient Organizations
CSL Behring collaborates with rare disease patient organizations at the international, regional, national and local levels to promote quality medical care and services and to improve and expand educational and outreach efforts. Through these partnerships, we strive to raise public awareness and to enhance appropriate public policies for rare diseases.

The Canadian Organization for Rare Disorders (CORD) is Canada's national network for organizations representing all those with rare disorders. CORD provides a strong common voice to advocate for health policy and a healthcare system that works for those with rare disorders. CORD works with governments, researchers, clinicians and industry to promote research, diagnosis, treatment and services for all rare disorders in Canada. About 1 in 12 Canadians has a rare disorder. Many others are affected or at risk but remain undiagnosed and unaware.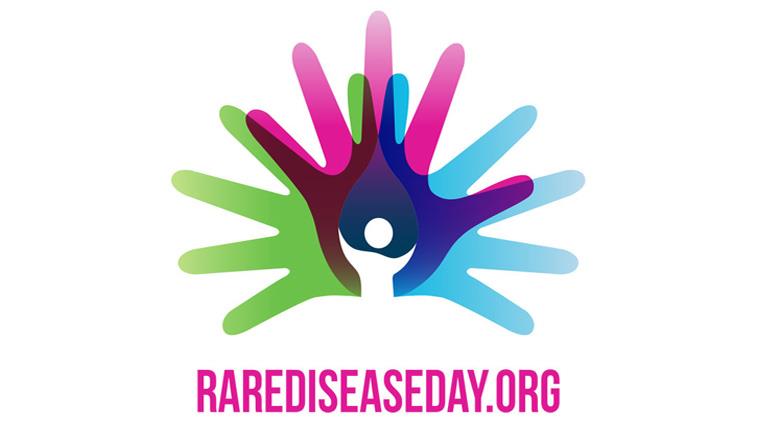 Learn more about Rare Disease Day
CSL Behring supports International Rare Disease Day to raise awareness among policy makers and the public at large regarding the impact of rare diseases on patients' lives.
Learn More at RareDiseaseDay.Org